Our Clients & Corporate Services
Email us for a detailed discussion and quote
partners@oevaaliartshop.com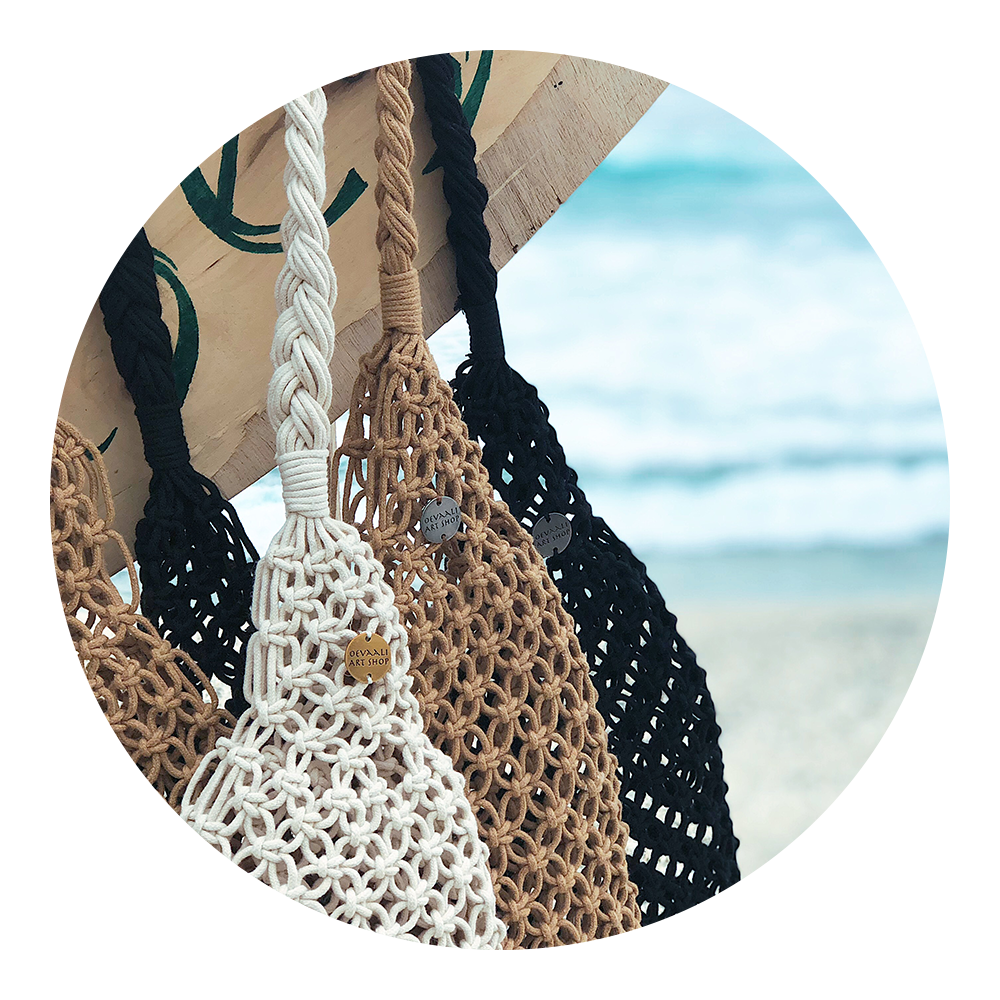 Product sampling
Make a sampling appointment at our studio in Male', Maldives to select your samples straight off the shelves, or have it delivered.
Pop-up service
Test your market and gain a true feel for the products while we provide an authentic souvenir buying experience for your guests, in your space, at no additional charges.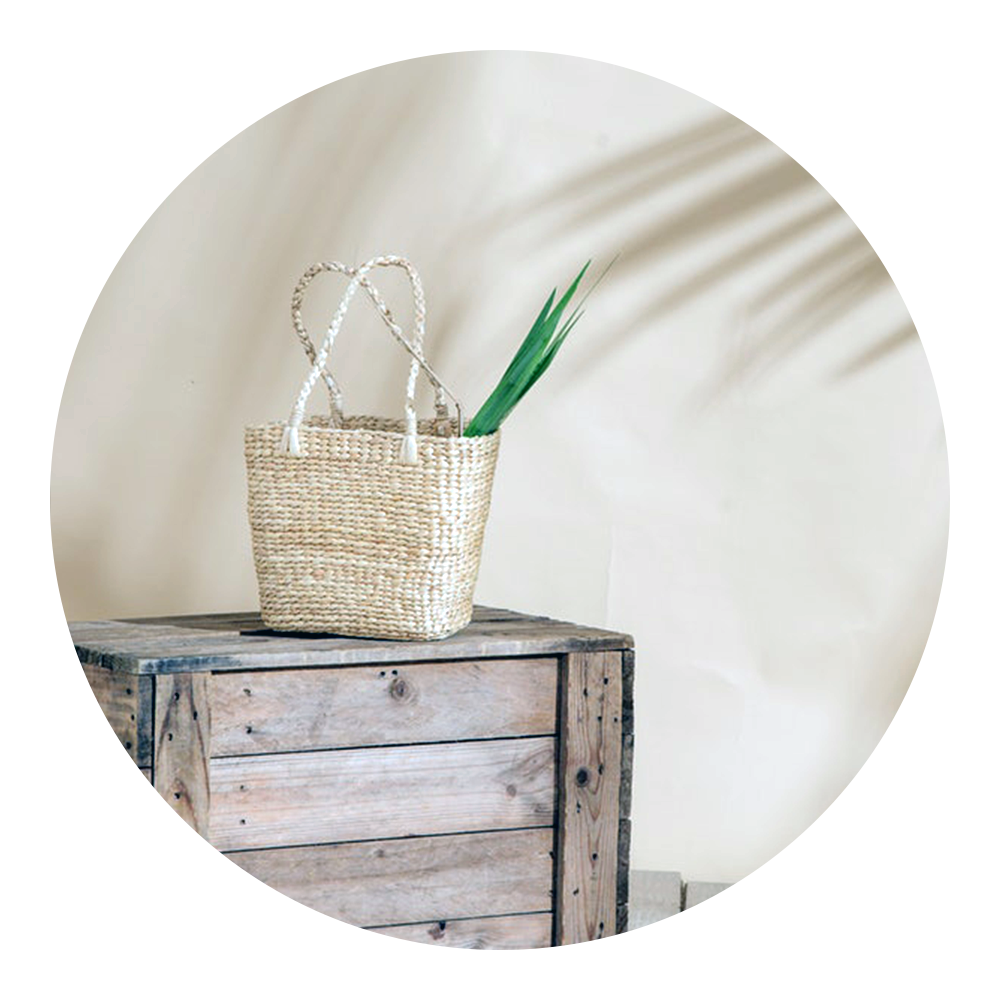 Your local souvenir partner

Stockists
All our products are available at discounted rates for interested gift shop stockists around the Maldivian islands. Contact us to request our latest product catalog and place your orders.

Co-brand
We offer co-branding and personalised packaging for stockists meeting minimum quantities.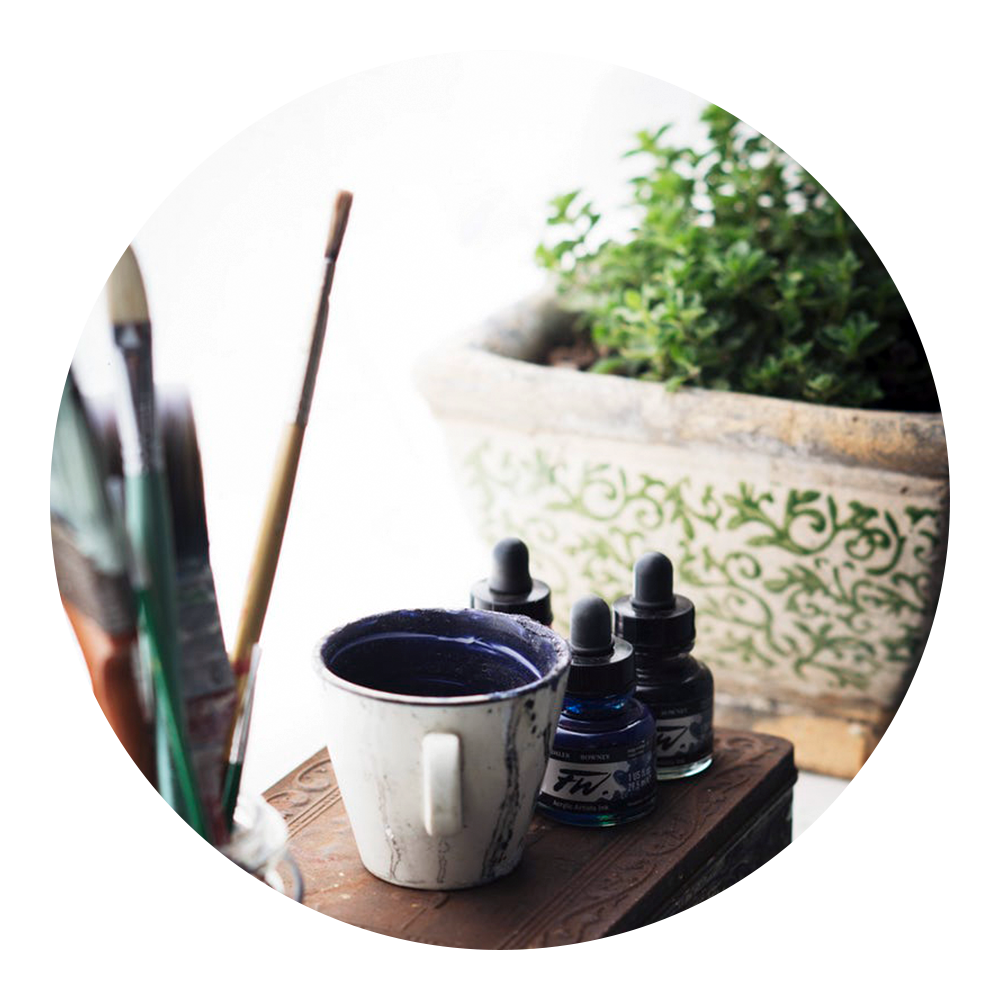 Handcrafted
to your decor & style
Engage the Oevaali Art Shop team for your art and aesthetic needs, with flexible pricing options for exclusivity, size, styles and mediums. Our art packages can fill your spaces with the colours of the Maldives.

Available for acrylic paintings, resin art, sculpts and other mediums.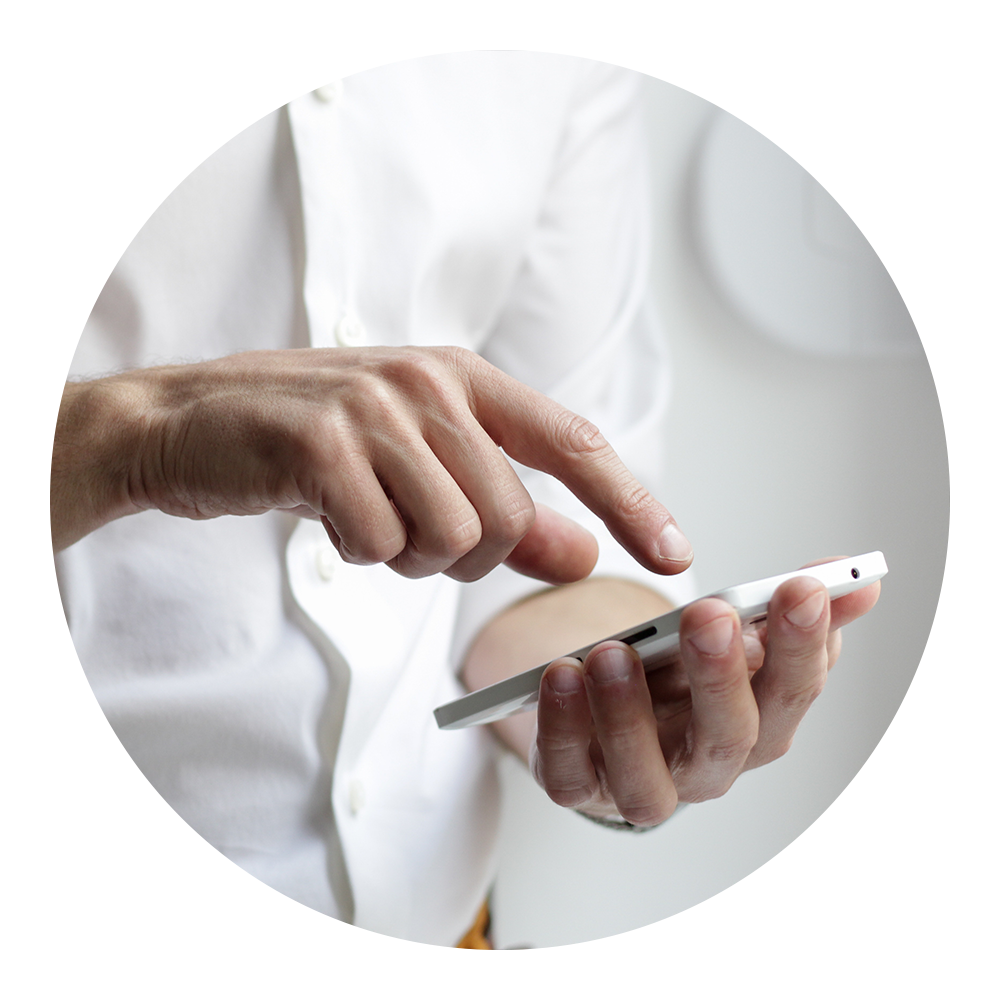 Create anything.
Offering a suite of services
From collaboration and ideation, to planning and creation, the full production process, and finally assembly and packaging, our team will be a natural extension to your core creative team, fully aligned with the values and aesthetics of your brand, making your bespoke production project absolutely seamless.

Oevaali Art Shop pop-up at Sun Island Resort & Spa's Maldivian Night, 2018

Oevaali Art Shop pop-up at Kuramathi Maldives Christmas Market, 2017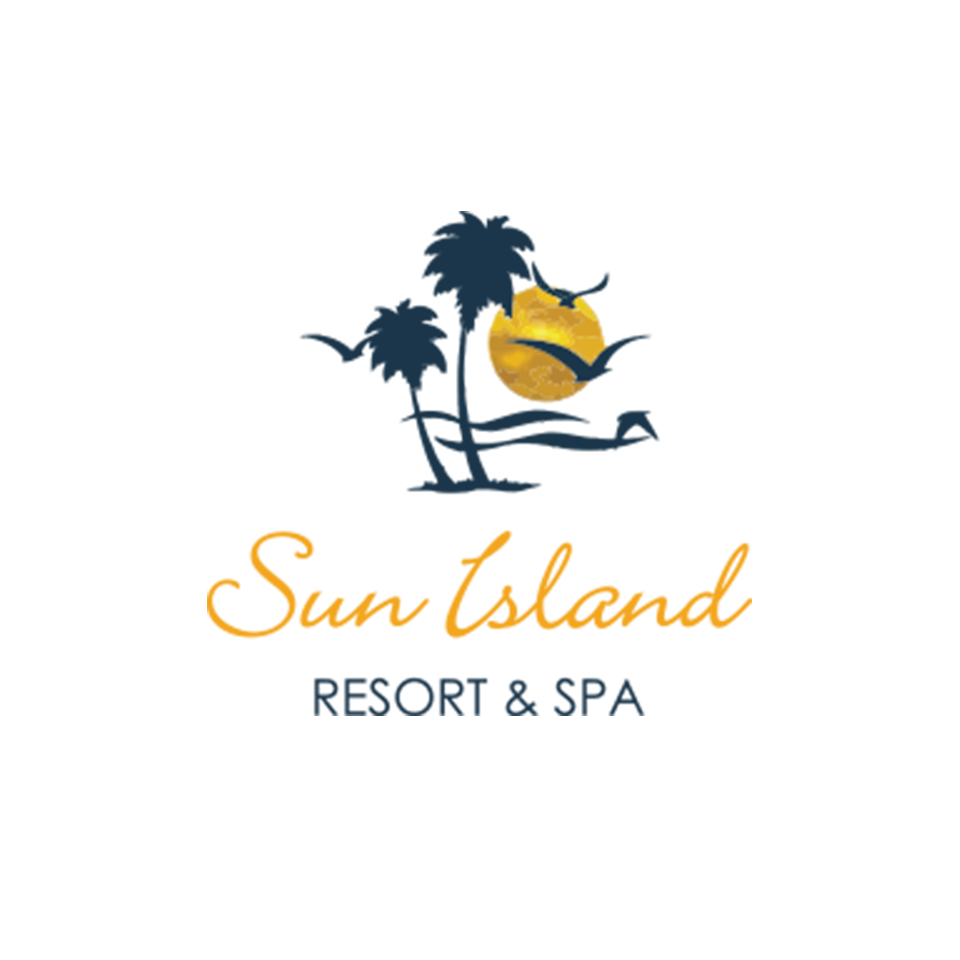 SUN ISLAND RESORT & SPA
MALDIVES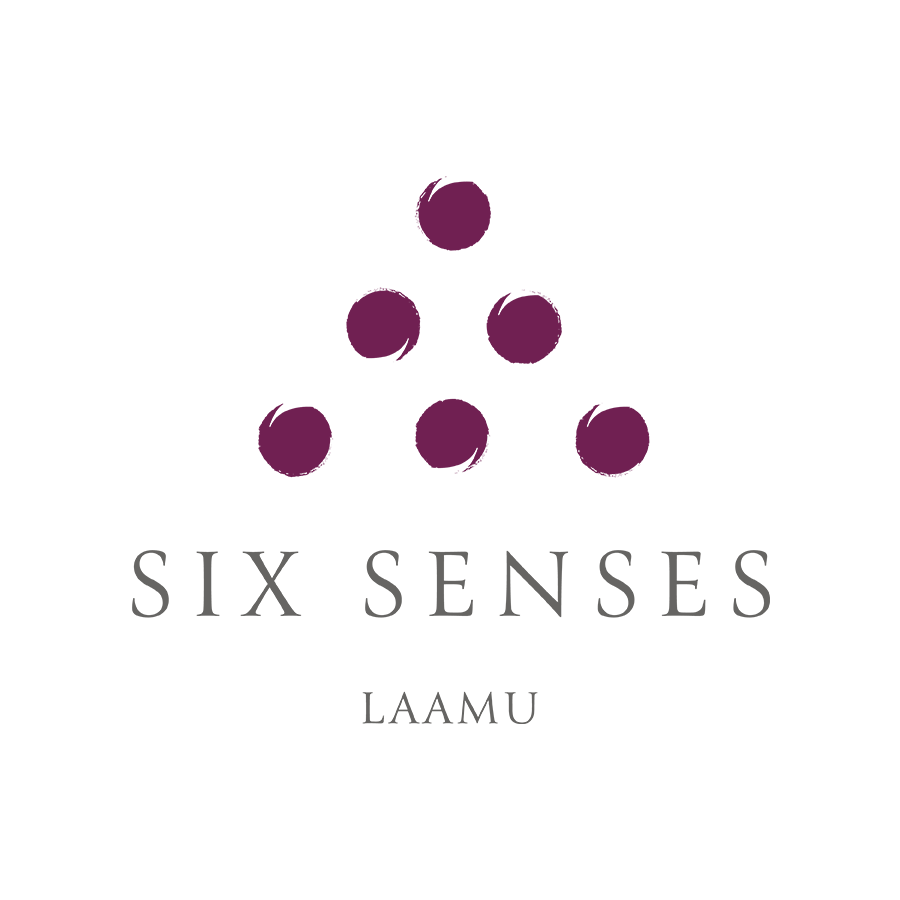 COCO PRIVE PRIVATE ISLAND MALDIVES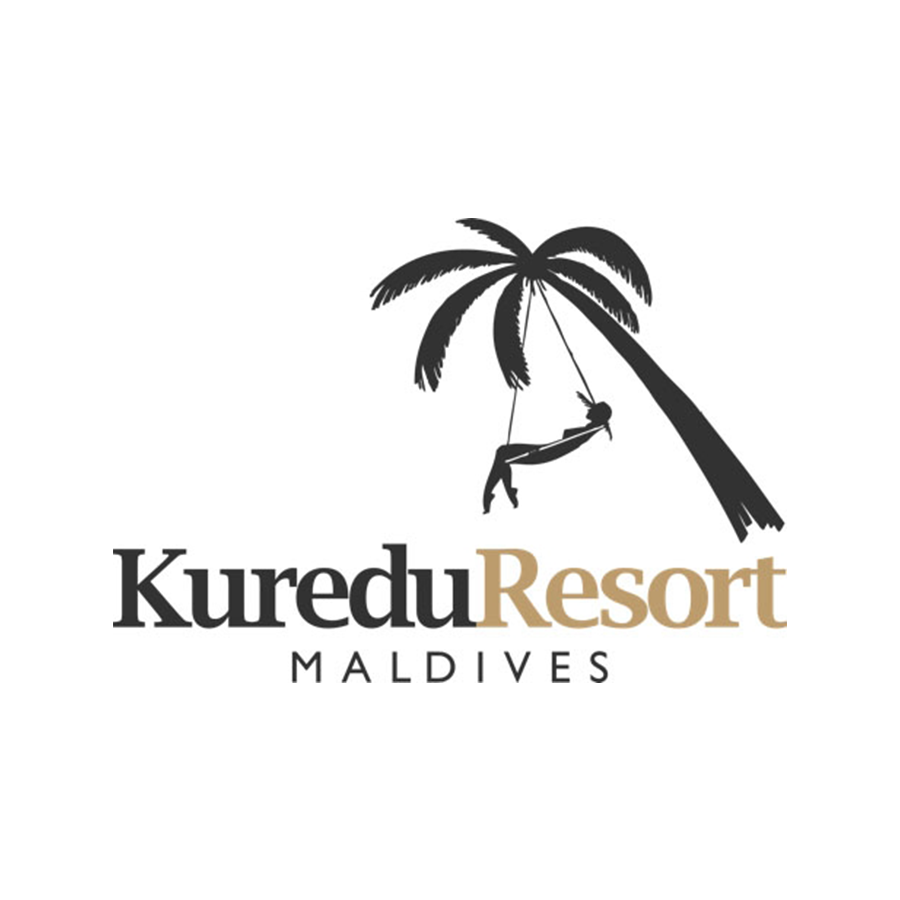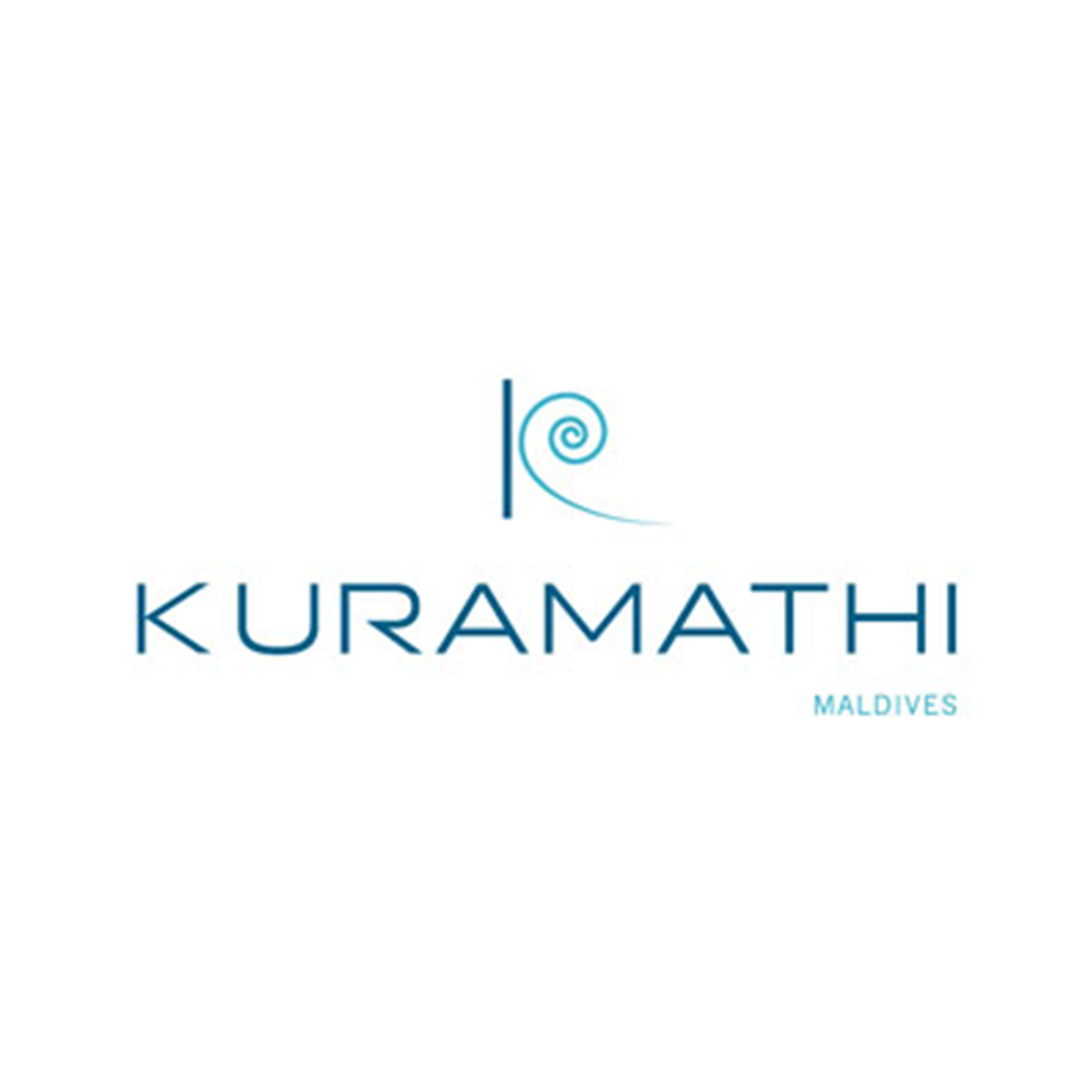 Pop-up shop event | Gift shop products
Coco Prive Private Island, Maldives
Bespoke 100% Silk Scarf, 2016.
An exciting collaboration with Coco Privé Private Island Maldives, and involved understanding the Coco Privé brand and creating an idyllic Maldivian artwork that aligned with the culture and vibe of the island, complete with the full production of a 40" bespoke 100% silk scarf for a high net-worth and exclusive clientele. Additionally, the team designed and produced a luxury corporate gift box with a velvet inlay and leather finish to contain the scarf.